Today we went back to Epcot to enjoy the Epcot Flower and Garden Festival at Disney Epcot.
We went to Epcot last night too ~ to stroll around Disney World Showcase. We stopped by the Kringla Bakeri Og Kafe for School Break and Lefsa, and toured all the way around to Canada.
Colorful Flowers at the Epcot Flower and Garden Festival
Since it was dark we couldn't enjoy the Topiaries that were made for this event so we went back today to enjoy the beautiful flowers and activities.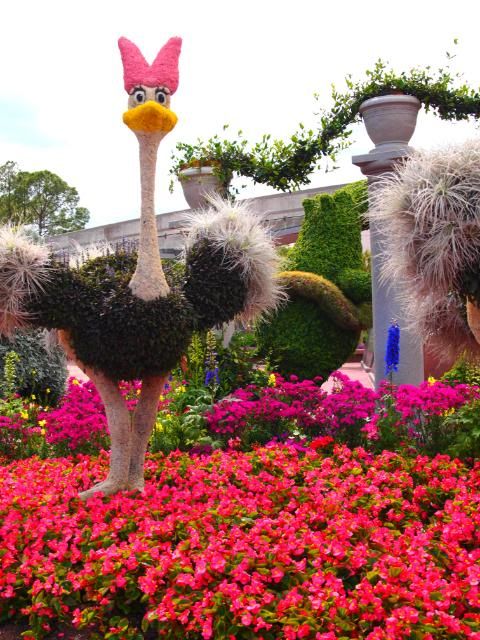 So Many Beautiful Flowers and Topiaries!
The day started out very nice. Mid 80's and a bit humid with lots of bright blue sky and fluffy white clouds. Around 3 is started to get cloudy and then about 30 minutes later we had a little rain, a light shower.
-->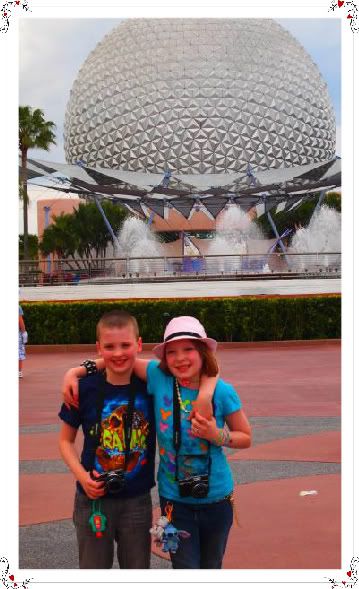 Zarius and Mahnara having fun at the Flower and Garden Festival
The clouds left as quickly as they came though, so we had the bright blue sky back, which makes for great Disney pictures.
Bonsai in Japan in the World Showcase at Epcot
We took our time enjoying the themed Topiaries. Starting with Fantasia at the beginning of the park, near the entrance and in front of Spaceship Earth.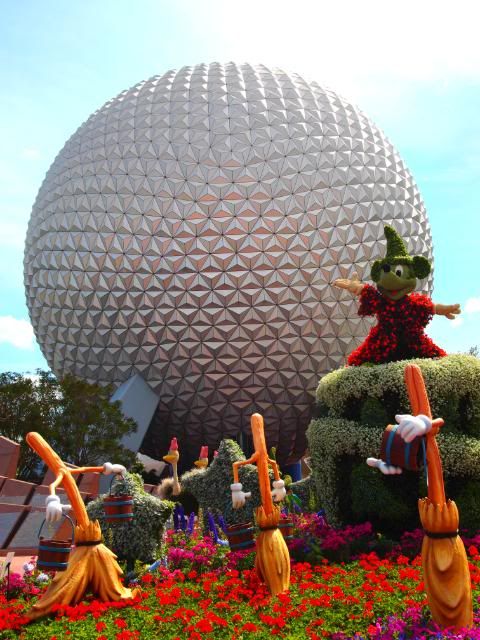 Epcot Flower and Garden Festival 2012
There is a Kodak Picture Spot here, and also Disney Photopass Cast Members who are always happy to take your picture.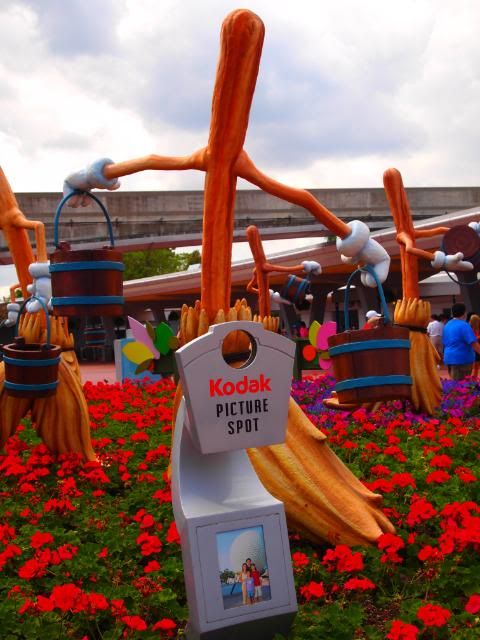 Look for Kodak Picture Spots for great photo opportunities!
We saw Peter Pan, Captain Hook and Tik Tok, on our way out of Epcot Future World. I got lucky and snapped this shot right before the sky darkened.
Peter Pan and Captain Hook Topiary - Flower and Garden Festival 2012
Daisy Duck and Donald were near, as were Mickey Mouse and Minnie Mouse in their Garden.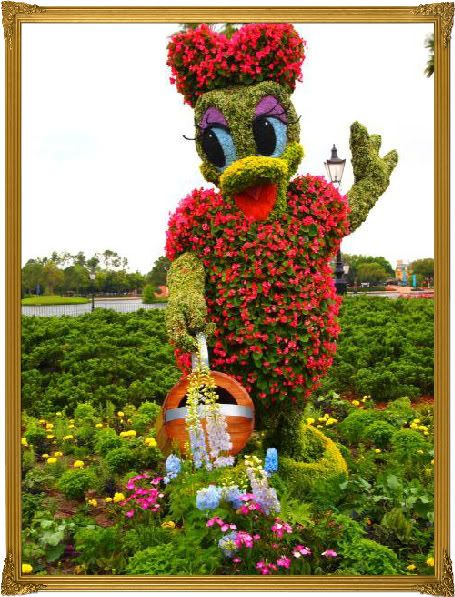 Mickey and Minnie Mouse seem to always be gardening at the Epcot Flower and Garden Festival at Disney Epcot ☺.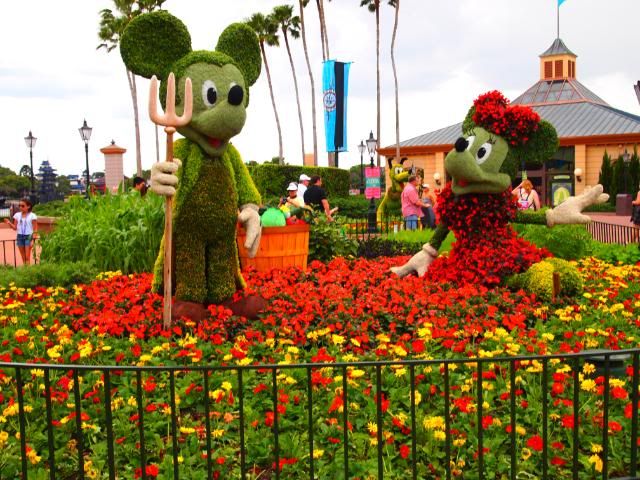 Farmer Mickey Mouse and Minnie!

My favorite view during the Epcot Flower and Garden Festival at Disney Epcot is the one below.
It's a great picture stop any time of the year! It's in Epcot Future World, before you go over the bridge to the World Showcase. If you have time you can wait for a Disney World Monorail to come ~ it makes the picture really neat.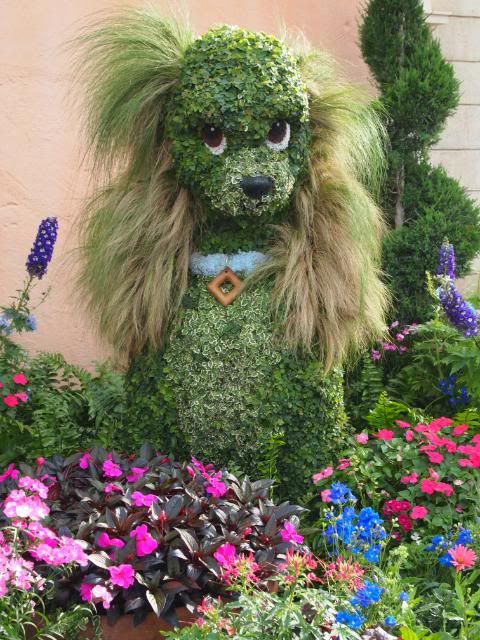 Lady Topiary in Italy in the World Showcase for the Flower and Garden Festival
I have two favorite Topiaries in the Fower and Garden Festival are Lady and the Tramp in Italy.
Lady and the Tramp Topiaries
My other favorite Topiary is the Chinese Dragon in China!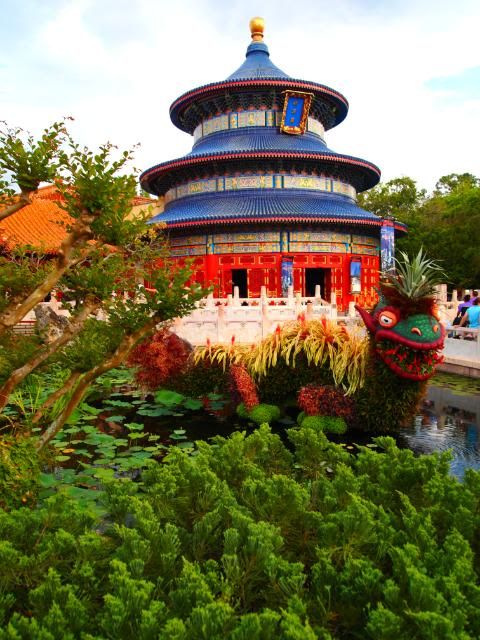 Chinese Dragon Topiary in China
It's GORGEOUS!!! The Dragon even has "smoke" coming out of his mouth (a fine water mist for the plants that really looks like smoke!).
Trevon Taking Photographs for his Disney World Photography Tips Blog
Of course in China you can't forget about the amazing Pandas!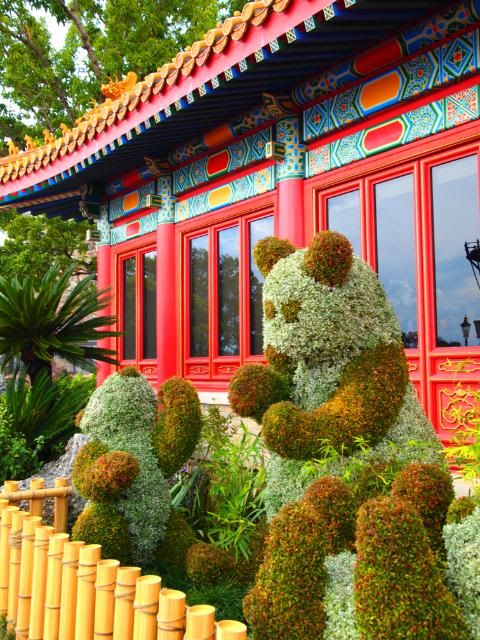 Panda Topiaries in China in the World Showcase at Epcot
Don't forget Disney Shopping! The Flower and Garden Festival has many booths and outdoor shops!
They feature special and limited edition items made just for the F&G Festival by Disney AND individual vendors selling their own arts and crafts, like artwork and wood work.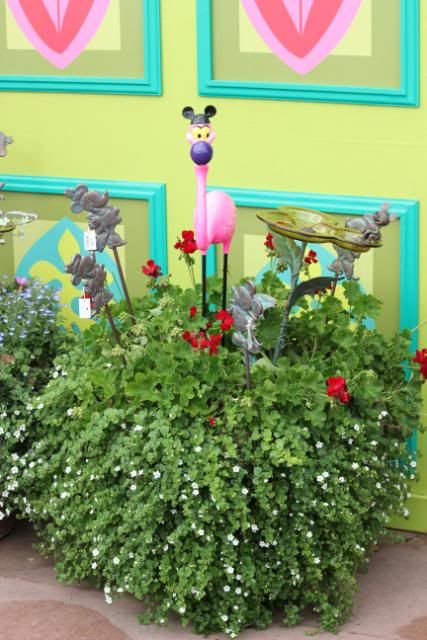 All kinds of neat gardening and yard items are featured for sale at the festival.
Some of the shops are filled with gardening merchandise and outdoor items, and some of them are filled with plants and trees!
We had a super fun day and and there is more to tell about! Way too much to post in one day!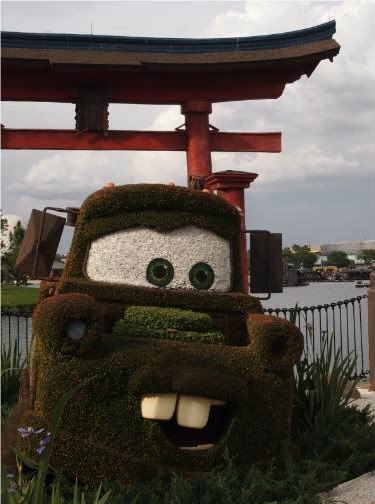 Thanks for reading our Living Disney Blog! We update daily with new posts so please Follow Us to stay Up To Date!
♥ ♥ ♥ ♥ ♥ ♥ ♥ ♥ ♥ ♥ ♥ ♥ ♥ ♥ ♥ ♥ ♥ ♥
Please Check out our Website for more detailed information on Walt Disney World Resorts.
http://www.Explore-Disney-Resorts.com.xml
http://www.livingdisney.co.xml