Flashback Day is a day I will dedicate my Disney Blog post to our story of Moving to Walt Disney World Florida!
I kept a journal, complete with pictures of our move to Florida and I'm going to share it all with you here!
It starts 4 weeks before we moved to Florida, back in 2008, when we were in Asheville, N.C. and decided to make our Dream Come True by moving to to the Walt Disney World Florida area!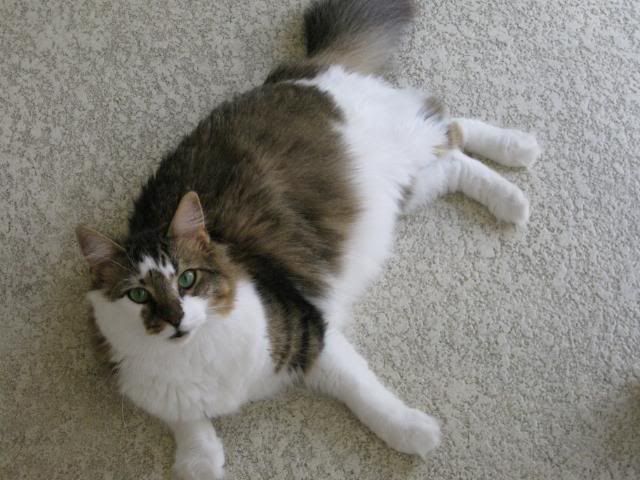 Our sweet cat Kinzar ~ we adopted him from a shelter after moving to Florida
Journal Entry Date: 12/6/08
Journal Entry:
Well, the title says it all...do we get a pool?!?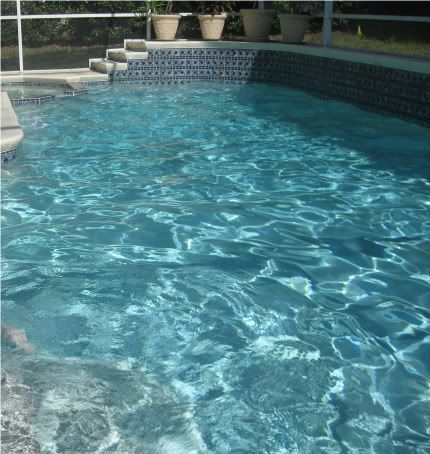 Our First Pool! We LOVED it
That's the big question. I think if we're living in Florida we need to live in Florida and have a pool in our backyard!
-->
But...how much extra does the electric run with the pool and hot tub? How much is pool care if it's not included?
It could be a lot ~ more than we can afford ... I have no idea.
It's only about $200.00 extra a month for a pool home, but that doesn't include the electric. I've also noticed that lots of homes include pool care (and lawn care), which is nice.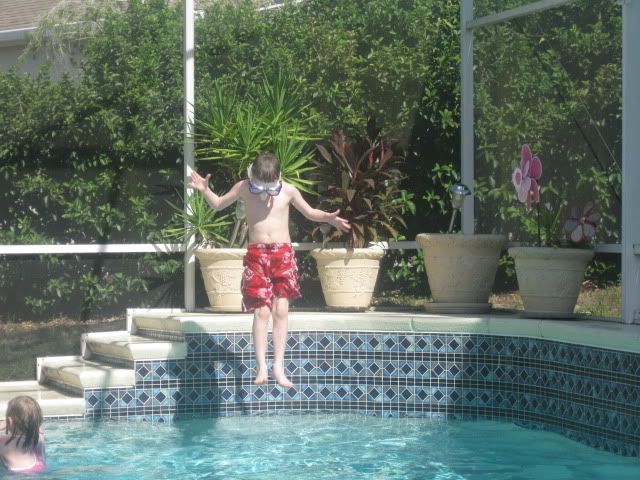 Zarius jumping into our pool (one of his favorite things to do!)
It would be so fun for the kids to have a pool. I can just imagine having my very own pool, to use when we want. At night (we love swimming at night) early in the mornings, in the middle of the day ... whenever we want to!
I don't want to get a house without one and regret it, but then again I don't want to get a house with one and regret it due to financial reasons.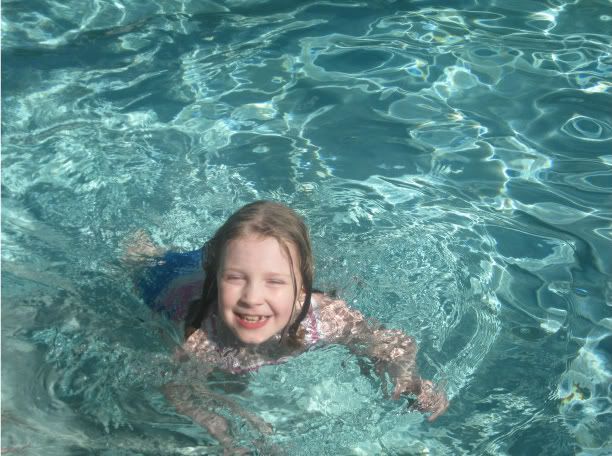 Mahnara enjoying a hot Florida day in our pool
There are so many housing choices in Florida and they all look so nice! It's going to be very hard to pick one, especially since we don't get to go and see it or the area first.
Thanks for reading our Living Disney Blog! We update daily with new posts so please Follow Us to stay Up To Date!
♥ ♥ ♥ ♥ ♥ ♥ ♥ ♥ ♥ ♥ ♥ ♥ ♥ ♥ ♥ ♥ ♥ ♥
Please Check out our Website for more detailed information on Walt Disney World Resorts.
http://www.Explore-Disney-Resorts.com.xml
http://www.livingdisney.co.xml
☻ ☺ ☻ ☺ ☻ ☺ ☻ ☺ ☻ ☺ ☻
disneymove