It's a dream come true ... Disney Fairy Tale Weddings!
To many people, Walt Disney World really is THE most magical place on earth ♥. That's why so many couples choose Disney for their special wedding.
Disney Grand Floridian is the perfect setting for your wedding!
It's home to the beautiful Grand Floridian Wedding Chapel and Wedding Pavilion, and features Disney Magic Kingdom and Cinderella's Castle as it's backdrop!
There are so many packages and options for you, and Disney Wedding Specialists can help you make your Disney Dream Wedding Come true!
-->
I remember witnessing a man kneeling down in front of the Magic Kingdom Castle, and asking his girlfriend to marry him. It was so magical!
Whether you want to get married on a beach along Bay Lake, in the Grand Floridian Wedding Pavilion, in front of Cinderella's Castle on the stage in Magic Kingdom, at the Grand Floridian Wedding Chapel, or any other location in Walt Disney World, they can make it happen for you.
We loved witnessing this happy couple taking pictures on the beach.
Disney Imagineers have truly outdone themselves in creating a beautiful and memorable location at the Grand Floridian Resort.
The lush landscape, flowers, bridges and architecture that surround and create that special space is incredible.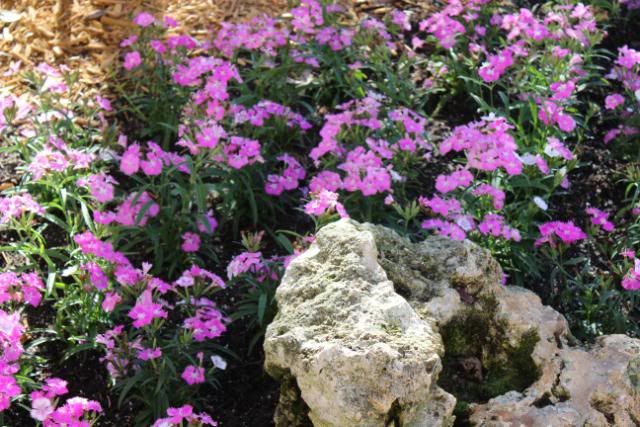 We have seen so many happy couples over the years. I love it when they wear the matching bride and groom hats together, or the Just Married Buttons.
There is even a Bridal Studio on site!
Franck's Bridal Studio is a wonderful and beautiful place, that reminds you of a Victorian Summer Home.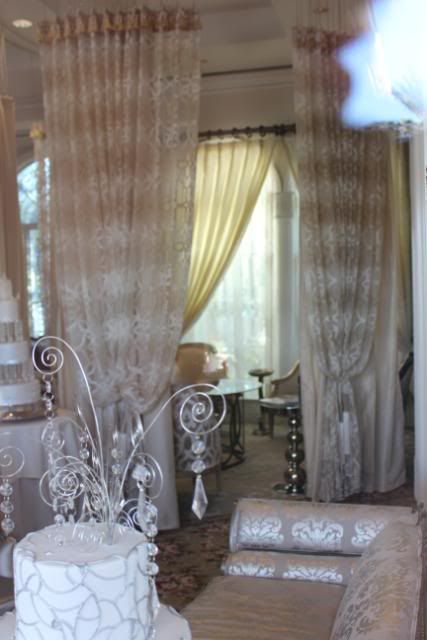 Filled with Wedding Gowns, Bridal Accessories, linens, centerpieces,Wedding Cakes, fresh floral arrangements, and more!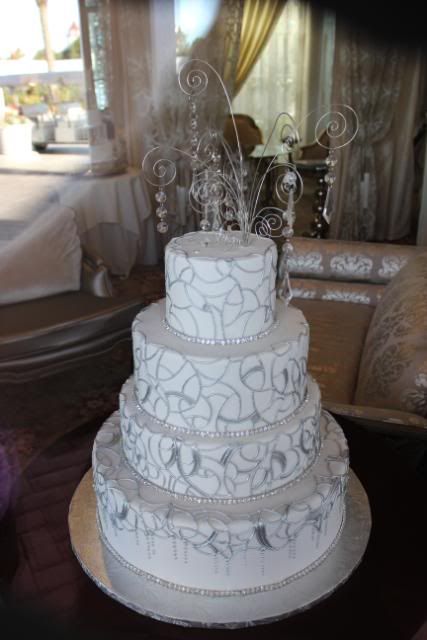 Does Franck's Bridal Studio sound familiar to you? That's because it's a recreation of Franck's Bridal Studio from the hit movie, Father of the Bride! Neat huh?
What ever your dream or desire, you can make it come alive with a Disney Fairy Tale Wedding!
Thanks for reading our Disney Blog! We update daily with new posts so please Follow Us to stay Up To Date!
Thanks for reading our Living Disney Blog! We update daily with new posts so please Follow Us to stay Up To Date!
♥ ♥ ♥ ♥ ♥ ♥ ♥ ♥ ♥ ♥ ♥ ♥ ♥ ♥ ♥ ♥ ♥ ♥
Please Check out our Website for more detailed information on Walt Disney World Resorts.
http://www.Explore-Disney-Resorts.com.xml
http://www.livingdisney.co.xml