Today's Disney Tip is about Disney World Resort Packages. When we used to take a Disney World Vacation each year we always tried to book a package to get the best deals.
My favorite Walt Disney World deal ever is the Free Disney Dining deal!
Disney Yacht Club Resort



Each year we would wait and book our Disney Florida vacation in the fall, when the Disney World weather was nice, the crowds were manageable and the food was free with the free dining offer!
Each year Disney has offered the free dining package, and it's usually in August or September, during select dates. You can book directly through Walt Disney World or through a travel agent.
-->
Port Orleans Riverside Lobby
You get a room in your choice of Disney Resorts (there are so many resorts around Disney World to choose from!), your theme park tickets, and your food, all for one affordable price!
Normally you'd have to pay a lot extra, for each guest, to add the Disney Dining on, but if you book the free dining deal, there is no extra charge for dining!
I highly recommend this package to anyone wanting to have a great Walt Disney World experience ♥.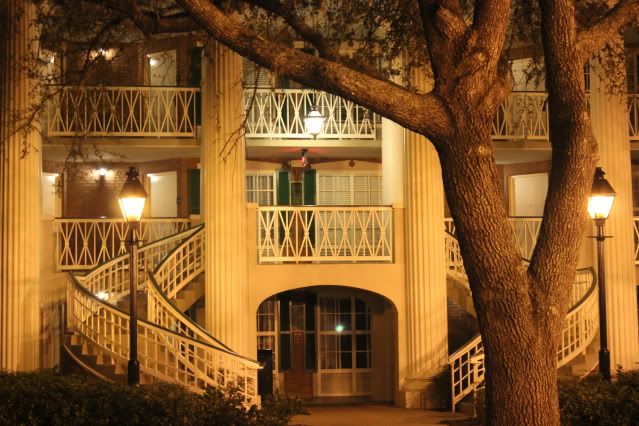 Port Orleans Riverside Resort (Guest Rooms)
If you're not able to visit during the fall, you can still save money by purchasing a vacation package that includes your room and park tickets, or you can purchase Disney World Resort packages that gives you a room, park tickets and dining.
If you're just interested in a room in one of the many resorts around Disney World, and WDW park tickets, you can get a package deal for 7 days and 6 nights WITH park tickets for under $75.00 per person, per day!
Disney World Resort Monorail
If you want to add the dining plan to your package, and you can't visit during the free dining dates, don't fret! You can still get a package that includes Disny theme park tickets, a great room in a Disney Resort, and a quick service dining plan for 7 days and 6 nights for a family of 4 for under $3000.00!
That's a great price for a magical Walt Disney World vacation!
There are so many great choices! Make sure to ask your travel agent about Disney Resorts packages before you book your next Disney World vacation to make sure you get the best deals!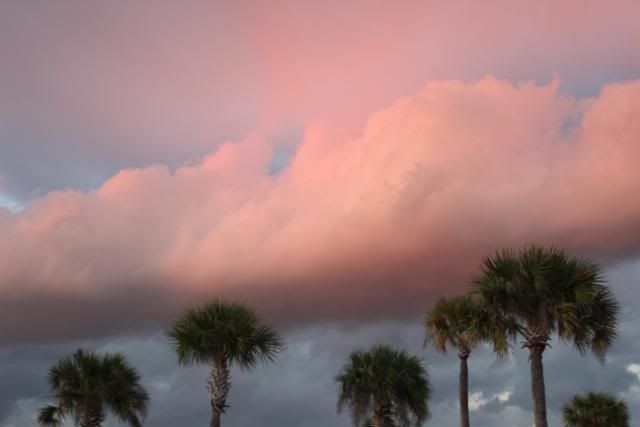 Florida Sunset - Palm Trees and Pink clouds
Thanks for reading our Living Disney Blog! We update daily with new posts so please Follow Us to stay Up To Date!
♥ ♥ ♥ ♥ ♥ ♥ ♥ ♥ ♥ ♥ ♥ ♥ ♥ ♥ ♥ ♥ ♥ ♥
Please Check out our Website for more detailed information on Walt Disney World Resorts.
http://www.Explore-Disney-Resorts.com.xml
http://www.livingdisney.co.xml