I love my mornings with my family ♥, and being able to Work From Home. It enables me to get to spend my days how I want to.
Yes, it's hard "making" myself work, I would say that is the hardest part about being a Stay At Home Mom, or a SAHM!
Especially living here next to Walt Disney World! That's why we moved here, to have fun. We have always loved to have fun, we're fun mamas ☺.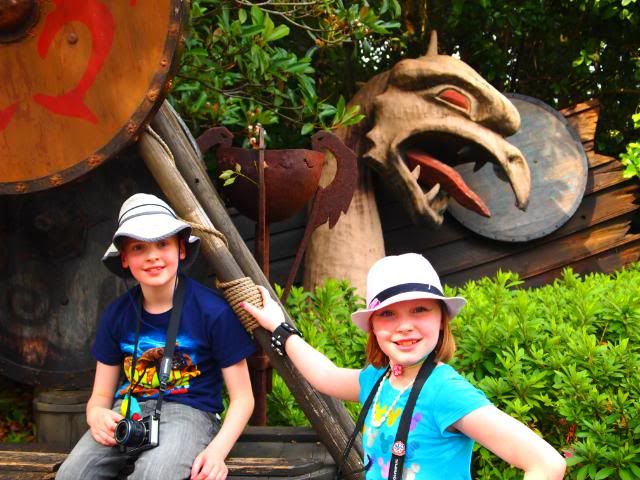 There are always so many things that need done around the house, and lots of work to be done. Fitting those things in is always a challenge.
-->
The kids come first. Their schooling and our family time. Everything else comes second.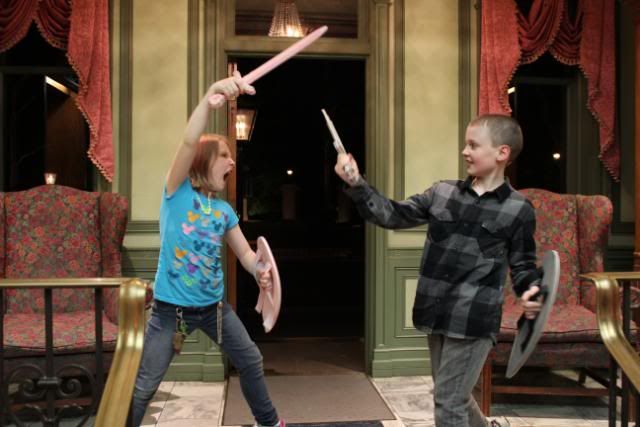 The kids love to play!
And the wonderful thing about it is that we can mix all that work in with our play! While we work for a couple of hours, the kids do their lessons. Then we take a break. Take a walk, go out back for a swim, play some games, scrapbook, color, do crafts ... then it's back to work for another couple for hours.
We always spend our mornings together starting the day out in a fun and relaxing way.
We all love hot tea, and always have a cup with breakfast. Between the 5 of us we like green tea (I love Uncle Lee's Organic Green Tea), Earl Gray (St. Dalfour from France), and the kids love Chamomile tea, and naturally decaffeinated black tea.
We sit around the table together with our tea and breakfast (greek yogurt, fresh fruit, Kashi cereal) and talk. After the tea is gone and we're done eating we break out the cards!
We love to play games, and there are quite a few card games that are very fun and quick. Our favorites are Sorry Revenge and Swap. We also love Uno and Monopoly Deal. If you haven't tried any of those card games yet you should. They are very fun and you can play a game with the family in 15-20 minutes, perfect if you're short on time.
Of course we love board games too, and video games. My personal favorites (and the kid's) is Monopoly (Disney version of course), Haunted Mansion Clue, Pirates of the Caribbean Life, Pictionary and an oldie but a goody, Payday (Trevon always wins that game, he's a lucky boy!).
The kids playing ball with the CMs and other guests at Epcot
Anyone remember Payday? It's a fun game that I played when I was little. My mom and dad loved playing games with us too, and I'm glad that they took the time out of their busy schedules to spend family time with us.
After we're done having breakfast and tea and playing a few games the kids start on their lessons. They are all homeschooled, or as I like to call it, unschooled.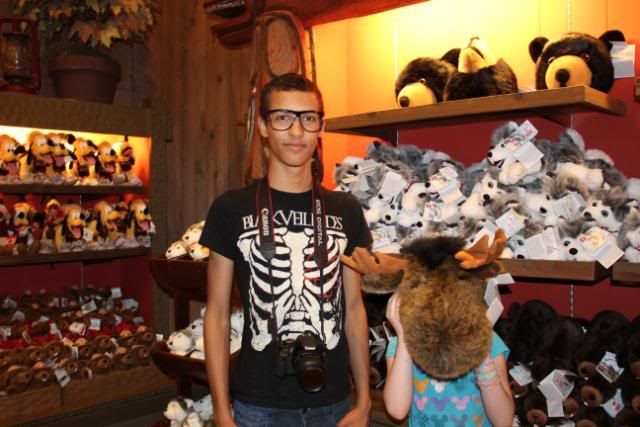 Unschooling is a type of Homeschooling. The difference between homeschooling and unschooling is that we spend more time learning by living life, and experiencing real life experiences. They get to learn first hand, the fun way.
Yes, the kids are given their lessons (online.) They are actually students in the Florida School System, online at FLVS, or Florida Virtual School.
I don't load the kids down with 8 hours of lessons a day, and keep them at their desks to work and work and miss out on living life. They get to play and have fun, as children should.
Florida Virtual School offers many courses for all ages, and is run by the state of Florida. It features live interaction with teachers and classmates and all of your grades and work is stored by the state, in the school system. When you're finished with your schooling requirements (they are the same for homeschooled students as they are public schooled students), then it goes in your records and when you apply for college it's all available in your records.
The good thing is that a person can work extra hard and finish the courses early. They are not restricted by the set schedules of a public school.
Trevon is almost 100% finished with all his high school courses and he's only 15! Not only has he taken all the required courses that high schoolers in public school take, he's taken more!
He has taken physical education, drivers education, 2 years of computer courses which is actually 4 years worth of courses because he did the courses in 18 weeks each instead of 36 weeks each.
He's very excited because he got to learn at his own pace (which is way faster than the normal pace set in a public school).
He had been able to experience life himself, first hand, instead of living (and growing up in) a school room for the last 15 years.
He has been able to interact and socialize with many, many more people than he would have in a classroom, and he's met a wide variety of people, not just other kids his age.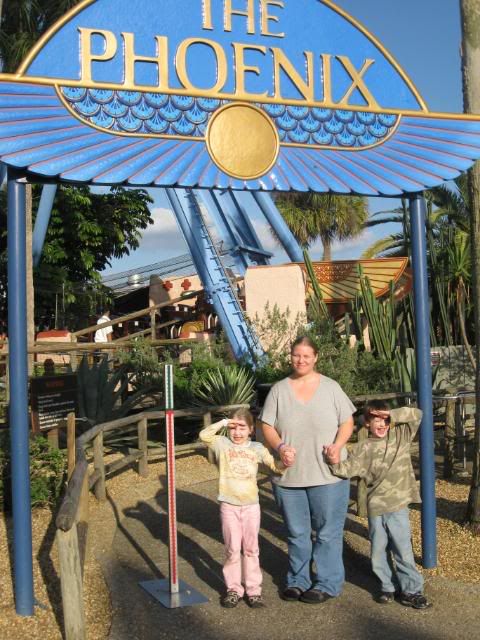 I am very proud of him, and all my children. I am very blessed we've always been able to be with them, and to raise them the way we wanted to ~ with us ♥.
I feel blessed that I'VE got to raise my children, not someone else. I love being a Work At Home mom and the kids love being Unschooled!
ourdisneylife