Yay! Finally Starbucks is coming to Disney Parks!
Imagine getting up extra early, going to the Magic Kingdom, or any of the Disney World Theme Parks, and grabbing your favorite coffee drink and breakfast sandwich.
I am excited to hear this news and so are my children. They love Starbucks vanilla steamers, and I enjoy their Iced Mocha Lattes ♥.
"Today, we're excited to officially announce plans to bring your favorite Starbucks drinks and food items to all of our theme parks at Disneyland Resort and Walt Disney World Resort.
In June, the first of six planned Starbucks locations is scheduled to open at Disney California Adventure park. And more locations are planned at Disneyland park and Walt Disney World Resort (Disney Magic Kindgom, Disney Epcot Center, Disney's Hollywood Studios, and Disney's Animal Kingdom Park.
The Starbucks locations inside our parks will be designed to fit the theme of their surroundings. At Disney California Adventure park, Starbucks will be located in the Fiddler, Fifer and Practical Café on Buena Vista Street, a place that transports guests to 1920s Los Angeles, when Walt Disney arrived in California and a cup of coffee was the perfect way to jumpstart a busy day. The store's location plays off the Spanish/Mexican architecture of the period, and baristas will wear 1920s-inspired attire.
The café will serve Starbucks items, including coffee and espresso beverages, Frappuccino® blended beverages, and signature breakfast sandwiches and pastries. Guests also will have their choice of Disney favorites, including signature sandwiches and other items, as well as delicious desserts and sweet treats."
~~~~~~~~~~~~~~~~~~~~~~~~~~~~~~~~~~~~
Wow, this sounds great to me!
What do you think about Starbucks and Disney Parks?
-->
Tell us your comments or thoughts and enjoy your magical day!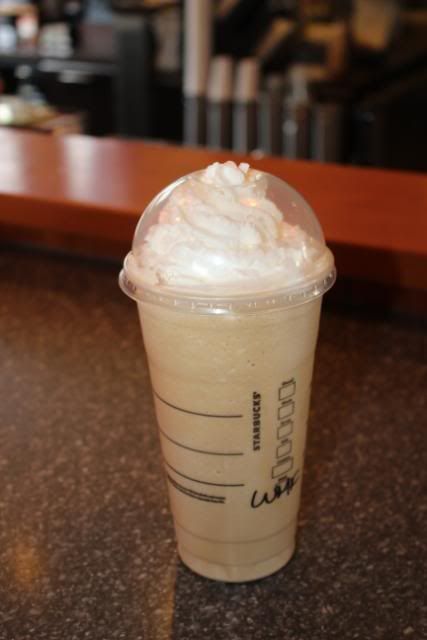 Thanks for reading our Disney Blog! We update daily with new posts so please Follow Us to stay Up To Date!
♥ ♥ ♥ ♥ ♥ ♥ ♥ ♥ ♥ ♥ ♥ ♥ ♥ ♥ ♥ ♥ ♥ ♥
Please Check out our Website for more detailed information on Walt Disney World Resorts.
http://www.Explore-Disney-Resorts.com.xml
http://www.livingdisney.co.xml