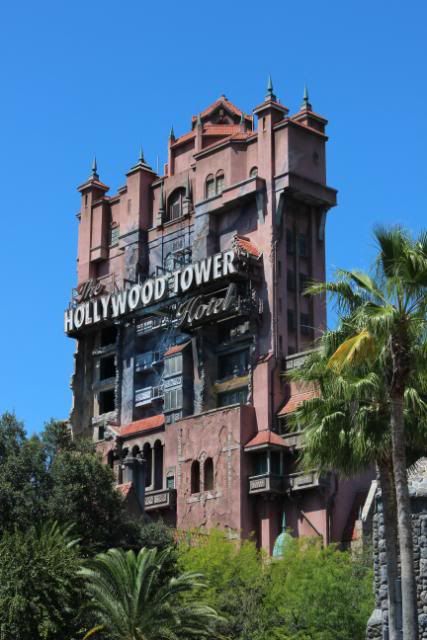 Tower of Terror at Disney Hollywood Studios.
We just got home from a long and fun day at Disneyworld. We started the day off at Downtown Disney Shopping ~ pin trading and taking Disney pictures.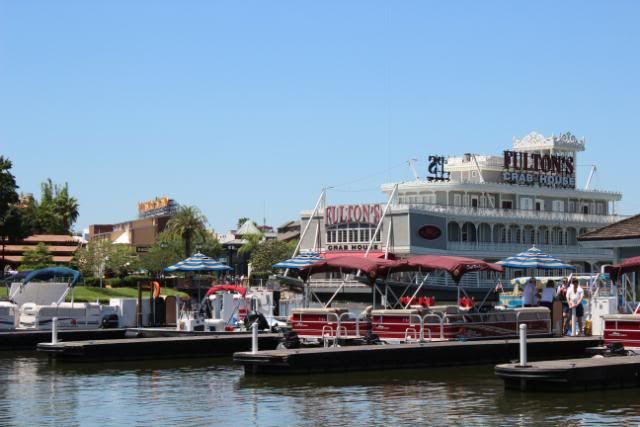 Downtown Disney
We tried a new Hot Chocolate at Ghirardelli (I'll tell you all about it in another blog post soon), and went to T-Rex Cafe.
Tower of Terror inside
After a couple of hours there we drove down the road to Disney Hollywood Studios.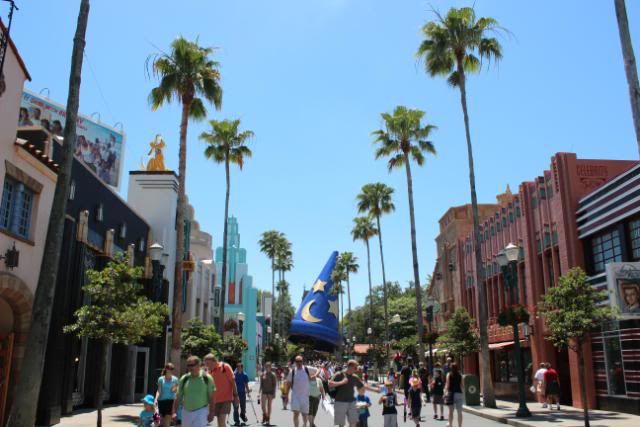 Disney Hollywood Studios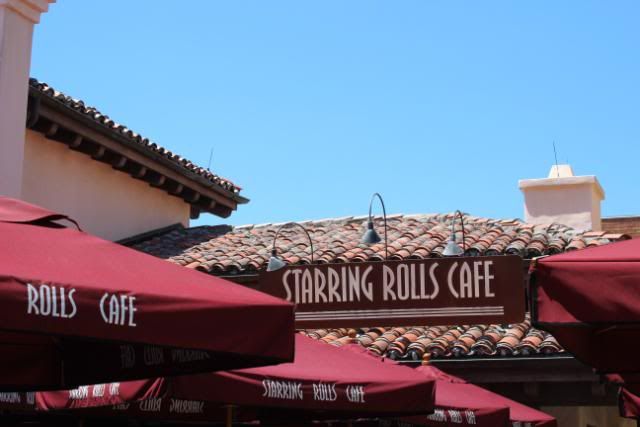 Boy do I love TOT! It's so fun!
On the ride ~ Tower of Terror
Every time I ride it I get a little nervous, I have to admit, even though it doesn't scare me. I guess it's the thrill of it. The mix of excitement and maybe a little fear ☺.
It wasn't busy at all. At 3pm it had a 10 minute wait. The whole park was actually not very crowded, it was nice.
-->
It was perfect Disney World weather ~ in the low 80's, sunny and a light breeze. Perfect.
Around the back of TOT
We rode Tower of Terror 2 times (which wasn't enough, lol). I could ride it over and over and over again! The drop sequence is so short.
It's a very short ride, but really amazing ☺. I love that it's a different drop sequence each time, to keep it new and fun.
The first ride was definitely better than the second, the drops were bigger and better. Way more air time! I'm talking from the bottom to the top and back down again and up again without stopping!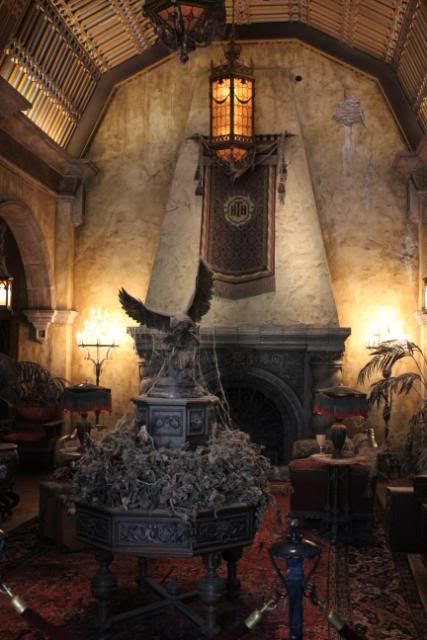 Inside the line at Tower of Terror.
I love the building itself too, the Hollywood Tower Hotel. We got some great pictures of it, and I can't wait to take pics in the evening so I can create HDR photos of it.
It was just us girls going on Tower of Terror today.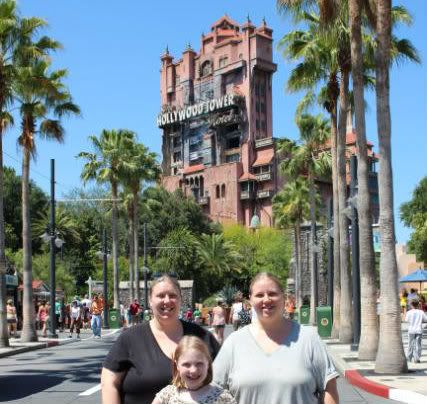 Trevon doesn't care for the ride, and Zarius choose to skip it this time, so he could go with his big brother and ride Star Tours instead. They enjoyed it, and had a great time together.
Zarius was super excited because he was picked to be the Rebel Spy in the ride! They put his picture on the screen in a wanted poster ~ it was awesome ☺.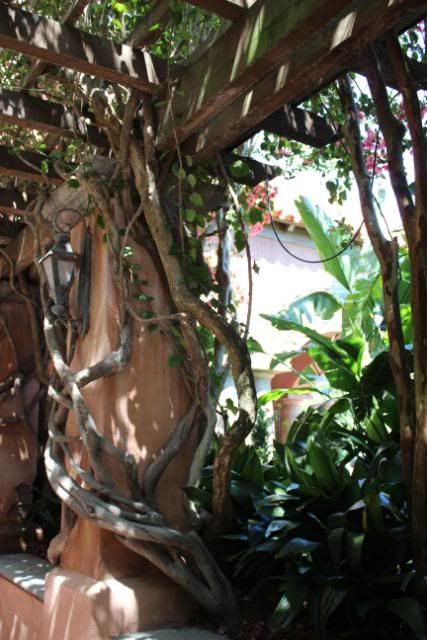 We basically just walked through the stores and traded pins, watched the parade, ate cupcakes, took lots of pictures, enjoyed the atmosphere and just being there, talked to some nice Cast Members and rode TOT twice.
That is one of the BEST things I love about living near Disney. That I can go to a park for just an hour or two or three. That I can stop in for a treat, or dinner, or for 1 ride. In this case it was to try cupcakes (for future blog post review) and to ride TOT. FUN!
Do you like Tower of Terror? Have you watched the movie? We'd love to hear your comments!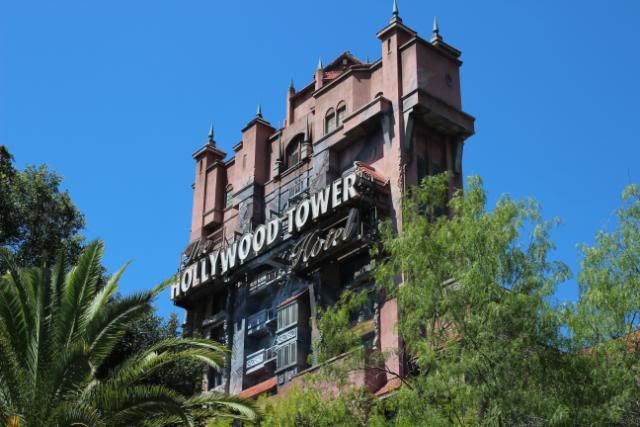 Thanks for reading our Living Disney Blog! We update daily with new posts so please Follow Us to stay Up To Date!
♥ ♥ ♥ ♥ ♥ ♥ ♥ ♥ ♥ ♥ ♥ ♥ ♥ ♥ ♥ ♥ ♥ ♥
Please Check out our Website for more detailed information on Walt Disney World Resorts.
http://www.Explore-Disney-Resorts.com.xml
http://www.livingdisney.co.xml