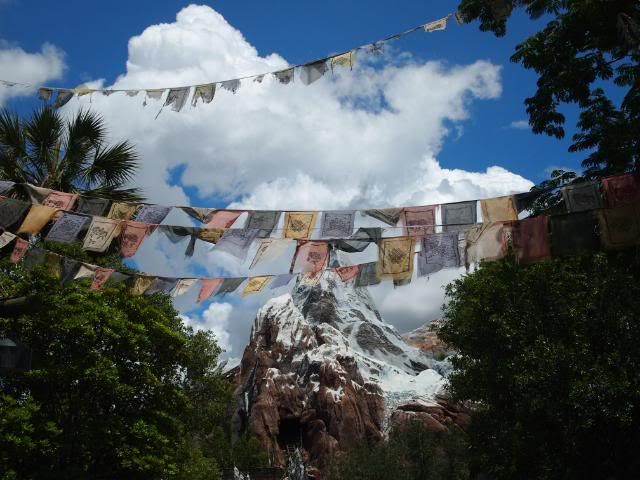 We went to Disney Animal Kingdom the other day and had a wonderful time.
It's such a beautiful and relaxing Disney theme park, and it's the kid's favorite.
We have a few videos to share of our day there, you can find them below.
The first video takes you from the entrance of the Animal Kingdom park back into Asia, as we made our way to Expedition Everest.
We stopped along the way for Disney Pin Trading and to stop and appreciate the unique animals.
-->
We also recorded our ride on Expedition Everest starting outside the ride in front of the Fast Pass building. We take you through the Fastpass queue and onto the awaiting train for a journey up, down and around Mount Everest!
You will feel as if you're riding too, because we recorded the FULL ride in high definition and from a point of view perspective.
Lastly we recorded part of a show dance party that we had never seen before, but we really enjoyed.
It is called the Bhangra DJ Dance Party and takes place in Anandapur in Asia daily at 3pm.
Thanks for reading our Disney Blog! We update daily with new posts so please Follow Us to stay Up To Date!
♥ ♥ ♥ ♥ ♥ ♥ ♥ ♥ ♥ ♥ ♥ ♥ ♥ ♥ ♥ ♥ ♥ ♥
Please Check out our Website for more detailed information on Walt Disney World Resorts.