In Asia, in Disney Animal Kingdom, you'll find the most beautiful Disney Theme Park dining building, and a great place to get refreshing drinks; Drinkwallah.
You'll find many yummy beverage choices and some snack items there, and plenty of seating in a scenic outdoor atmosphere.
-->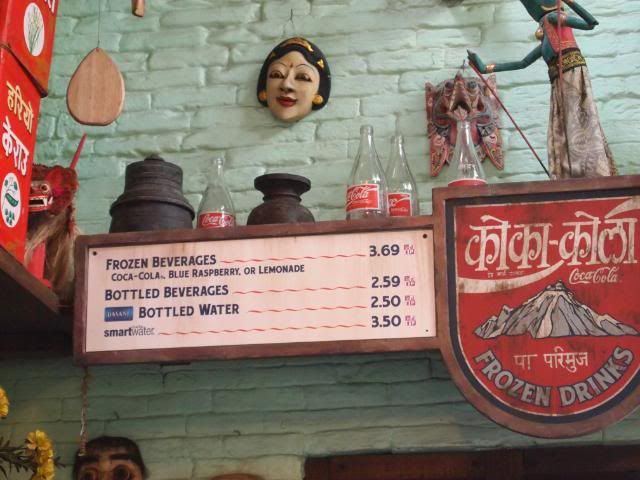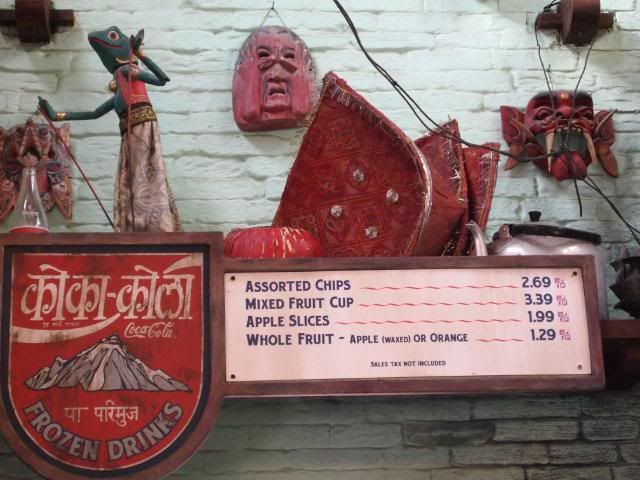 You can use your Disney Dining Plan Snack Credits there too!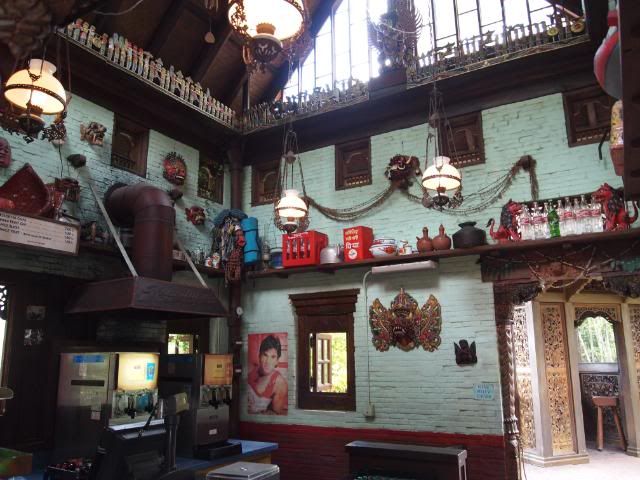 The building is beautiful, and so perfectly themed! Even if you aren't going to grab a drink or snack from Drinkwallah you should stop by to look inside or to take a Disney picture. The Imagineers did such a super job designing the building, it's surroundings and decorating it's interior.
-->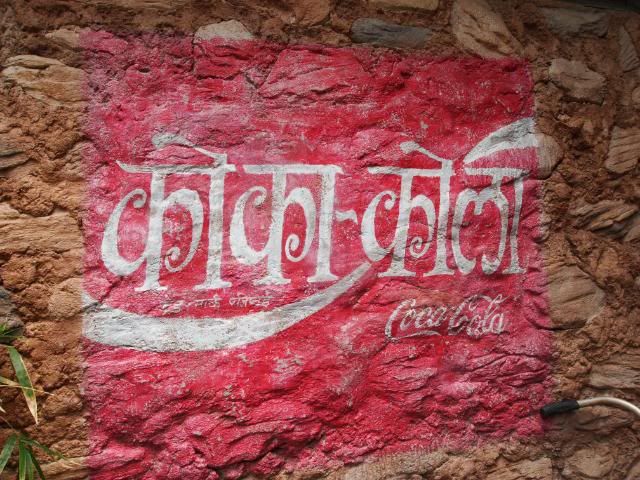 Drinkwallah in Disney Animal Kingdom is located in Asia, just across the bridge. It's not far from Expedition Everest, our favorite attraction in AK ☺.
Thanks for reading our Disney Blog! We update daily with new posts so please Follow Us to stay Up To Date!
♥ ♥ ♥ ♥ ♥ ♥ ♥ ♥ ♥ ♥ ♥ ♥ ♥ ♥ ♥ ♥ ♥ ♥
Please Check out our Website for more detailed information on Walt Disney World Resorts.
http://www.Explore-Disney-Resorts.com.xml
http://www.livingdisney.co.xml