Flashback Day is a day I will dedicate my Disney Blog post to our story of Moving to Walt Disney World Florida!
I kept a journal, complete with pictures of our move to Florida and I'm going to share it all with you here!
It starts 4 weeks before we moved to Florida, back in 2008, when we were in Asheville, N.C. and decided to make our Dream Come True by moving to to the Walt Disney World Florida area!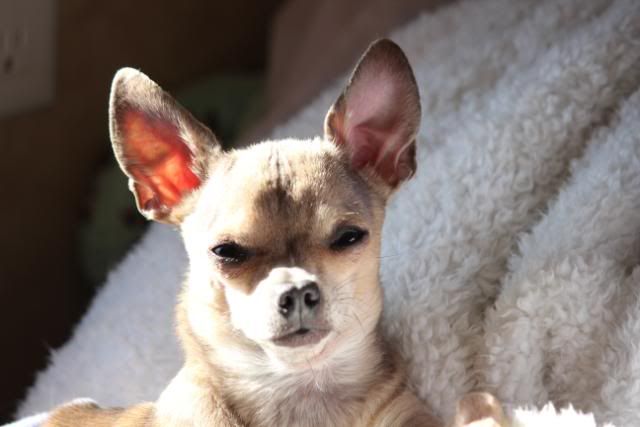 Sunshine
Flashback Post #10
Journal Entry Date: 12/15/08
Title: We Got the House and Packing is going great!
I'm so excited! Everything went through fine and we got our house! Yay! It feels so wonderful knowing we have a beautiful home awaiting us in Florida, that we now have a place to go to.
I keep feeling like I'm living in a dream, can this really be true? Are we really doing this? We've talked about this, and fantasized about this for so very long, can it really be happening? Us, living next to Disney World?!!!!!!!
-->
I also have even more good news
☺
.
So ~ we got our place ~ deposit's going out tomorrow! It's nice and safe in a great gated community It's BEAUTIFUL! Only a few years old and BIG, lots of space! We're very happy
♥
.
That takes a lot of pressure off of things!
I can't believe in just 3 weeks from today we'll be hanging out in our new home in Florida!!!
Yesterday I continued my research on the crime in our area and finally found the crime statistics for our new zip code! Guess what? It's not bad at all!!!
The difference between the crime in our current zip code and the new zip code is amazing! The new zip code is "safer" than our current zip code, which is a very nice area. We've been in our town house for over 4 years now, with no sign of any problems in the area, so that say's a lot to me about our new home.
The national crime rate is 100 (for all cities, an average I suppose), the crime rate for our new zip code is 60 overall.
Not bad, not bad at all! It's less that the national average (and much less than Orlando, where the rating is WAY OVER the national average!).
I now have much more peace of mind about the area we're moving to in a few short weeks. Also, I google earthed it and checked out the area and it looks really nice. Add that together with my realtor, Nick, who checked out the area for us and said it was a very quiet, nice area where a lot of vacationers stay, and I feel very good about our choice.
The packing is going great. We have all the kid's rooms and the whole upstairs packed and organized already.
One of their rooms has the packed boxes to bring to Florida, one of the other rooms is empty for them to play in. We have all the big furniture items and boxes that aren't coming with us to Florida in a separate area awaiting the uhaul this weekend (that's going to storage).
The laundry, which will be sorted by tomorrow and packed appropriately, is nearly done. The downstairs is packed ~ all the cabinets cleaned out and packed. The shelves are empty and the knickknacks and pictures are securely packed away.
It's going so good. It helps we're so motivated. I mean who wouldn't be? Instead of packing for vacation to Walt Disney World, we're packing to move there!!!
I just can't believe it's almost time to move!!!
Thanks for reading our Disney Blog! We update daily with new posts so please Follow Us to stay Up To Date!
♥ ♥ ♥ ♥ ♥ ♥ ♥ ♥ ♥ ♥ ♥ ♥ ♥ ♥ ♥ ♥ ♥ ♥
Please Check out our Website for more detailed information on Walt Disney World Resorts.
http://www.Explore-Disney-Resorts.com.xml
http://www.livingdisney.co.xml
☻ ☺ ☻ ☺ ☻ ☺ ☻ ☺ ☻ ☺ ☻
disneymove