Did you know that there is a department store in Walt Disney World? That's right! Mitsukoshi Department Store in Japan at Epcot World Showcase is the only department store in WDW!
It's also our favorite store here on the Living Disney blog, in the whole wide world☺. We have always wanted to go to Japan and this is the closest we can get right now.
You can walk through this awesome store with us by watching the videos below.
And part two ...
You can find more of our Walt Disney World videos if you visit us (

LivingDisney

), on YouTube.
There are so many incredible items for sale in Mituskoshi, and it's easy to spend WAY too much money there!
If you love Hello Kitty, Pokemon, Miyazaki, or items you can only find in Tokyo then you'll love this store! The employees are also from Japan and very nice and fun to talk to.
They have everything from toys and stuffed toys, jewelry,
authentic Japanese Kimonos
, to bath and body items that you can only find in Japan. Don't forget to purchase a Lucky Cat or Owl while you're there.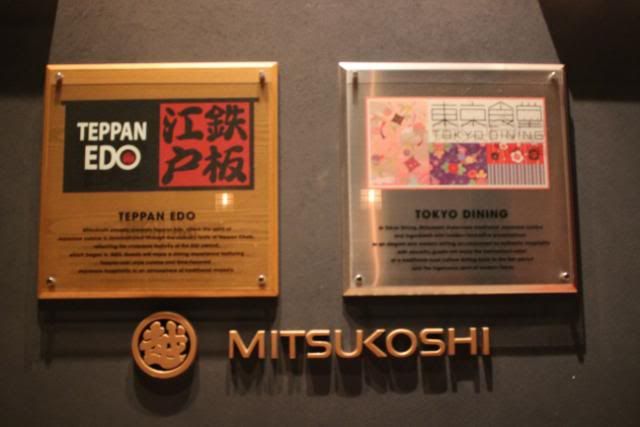 If you love pearls you can pick your own pearl out and watch as they open the oyster right in front of you, and perform a little ceremony and play the drums. They will measure it and clean it for you and you can even have it made into your favorite piece of jewelry right there while you watch and wait!
-->
The most fun part of the store for us is the candy store. It's full of unusual and foreign foods, candies and drinks. Some items are so yummy! We love to try new things each time, and pick up our old favorites.
You can find the most beautiful chopsticks, bowls, plates and tea sets there too and they even have a Sake bar!!!!
On the second level of Mitsukoshi, with access available from outside the store you'll find the delicious Teppan Edo sit down Disney Dining Restaurant and across the walk you'll find Tokyo Dining, a wonderful quick service Disney Dining Restaurant option.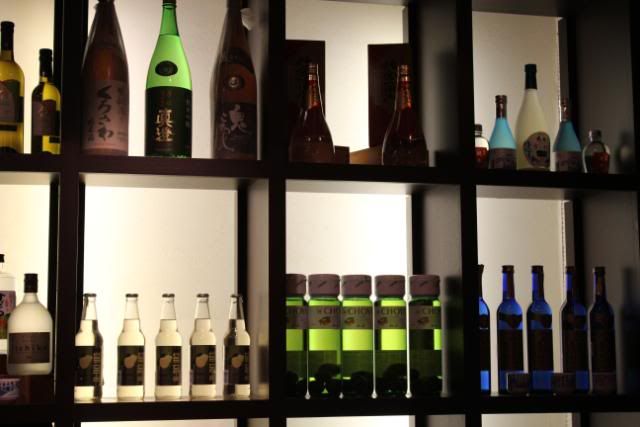 I hope you have the opportunity to visit Mitsukoshi in Japan at Epcot World Showcase one day ☺.
Thanks for reading our Disney Blog! We update daily with new posts so please Follow Us to stay Up To Date!
♥ ♥ ♥ ♥ ♥ ♥ ♥ ♥ ♥ ♥ ♥ ♥ ♥ ♥ ♥ ♥ ♥ ♥
Please Check out our Website for more detailed information on Walt Disney World Resorts.
http://www.Explore-Disney-Resorts.com.xml
http://www.livingdisney.co.xml