We went to Disney Animal Kingdom park yesterday and had a chance to see the brand new baby White Rhino born just 4 days ago!
-->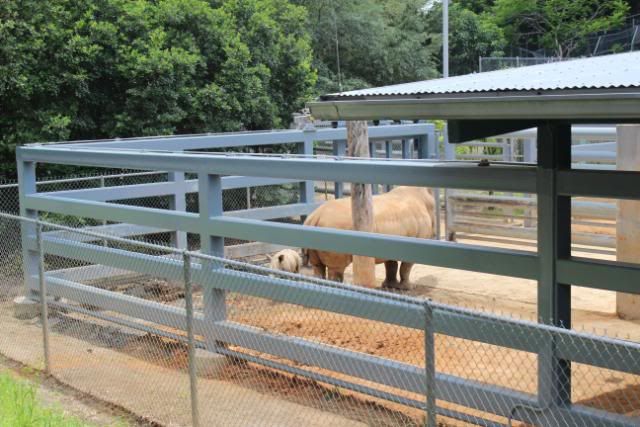 I wanted to share the photographs with you because the baby rhino is just so cute and little!
We snapped these pictures from the train ride to Conservation Station.
-->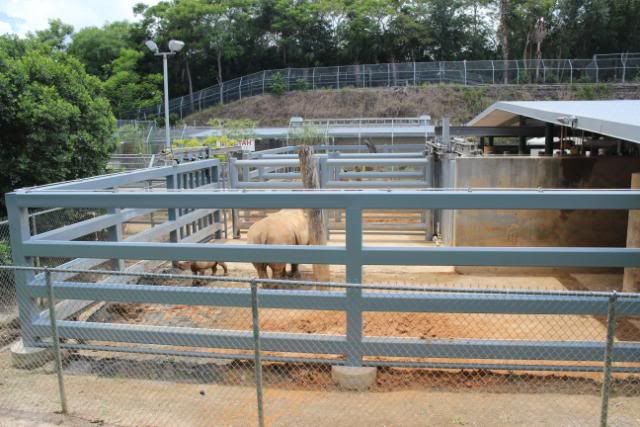 Thanks for reading our Disney Blog! We update daily with new posts so please Follow Us to stay Up To Date!
♥ ♥ ♥ ♥ ♥ ♥ ♥ ♥ ♥ ♥ ♥ ♥ ♥ ♥ ♥ ♥ ♥ ♥
Please Check out our Website for more detailed information on Walt Disney World Resorts.
http://www.Explore-Disney-Resorts.com.xml
http://www.livingdisney.co.xml