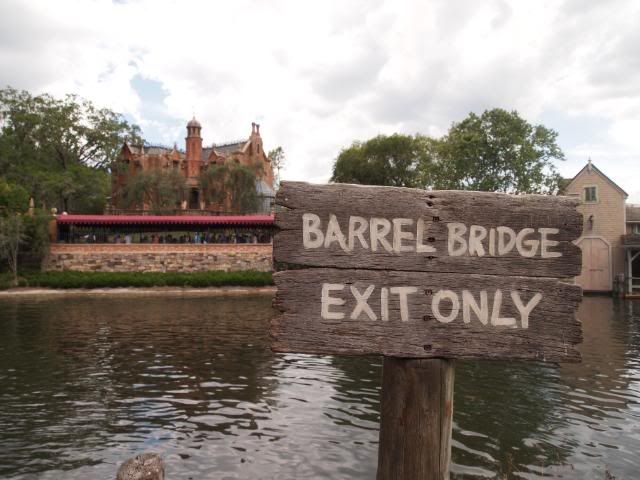 Tom Sawyer's Island is just a Raft ride across the river in Frontierland and is a beautiful little island filled with dark and spooky caves, a Fort, complete with an escape tunnel, a swinging bridge, (with excellent views of Big Thunder Mountain), a play structure for the kids, and a barrel bridge.
We love exploring this awesome island, and we captured it's many secrets and charms on two videos, filmed in May 2012.
Our favorite thing about the island is the views it offers on two of my favorite attractions in Disney Magic Kingdom; Big Thunder Mountain Railroad and the Haunted Mansion!
-->
We took the following picture from a landing with 2 rocking chairs on it. The perfect spot for a great Disney picture of BTMRR and to relax and enjoy the atmosphere and just being in the Magic Kingdom ♥.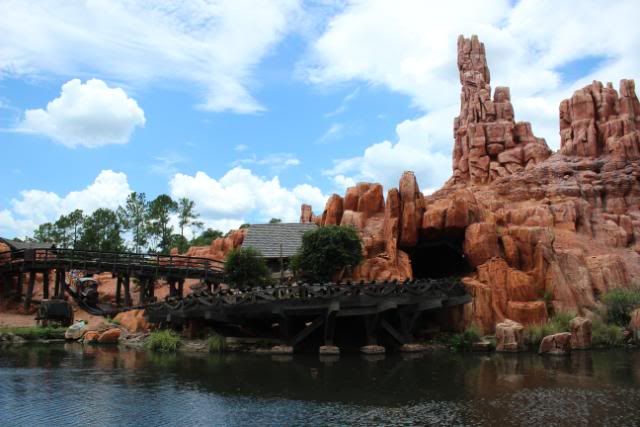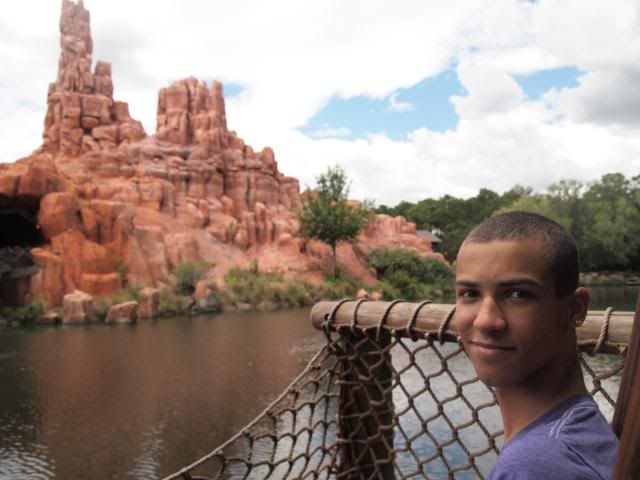 It's also a great place to see the Riverboat on the Rivers of America!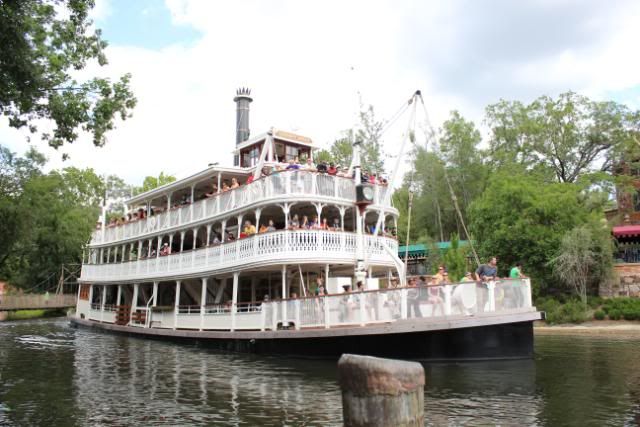 The photograph opportunities are endless on Tom Sawyer's Island!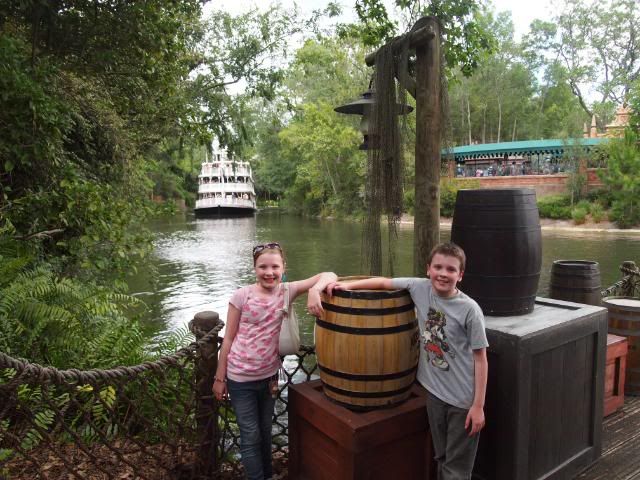 The kids, (and the adults in my family ☺), always find the caves fun! There are 2 of them on the island, and they are both dark so watch your step!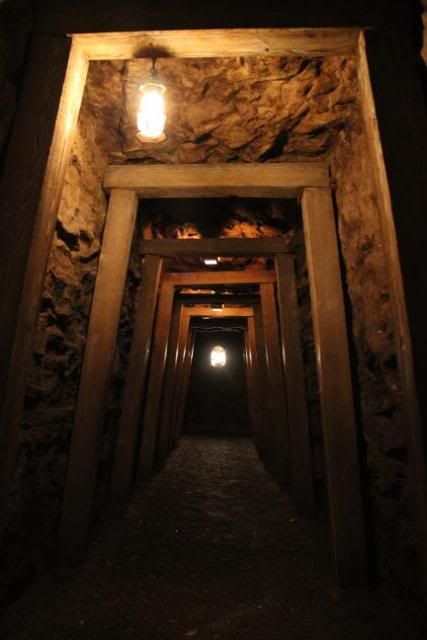 And the Barrel Bridge can be quite a fun activity, watch out, your feet may get wet! The kids like to shake the bridge from side to side and scare me. Once I swear I almost fell into the river!
Don't forget to walk into the old windmill ~ the views from the top are incredible!!!
I highly recommend a trip across the Rivers of America to explore Tom Sawyer's Island in Disney Magic Kingdom. It's a fun experience for the whole family, one that you're sure to remember for years to come ☺.
Thanks for reading our Disney Blog! We update daily with new posts so please Follow Us to stay Up To Date!
♥ ♥ ♥ ♥ ♥ ♥ ♥ ♥ ♥ ♥ ♥ ♥ ♥ ♥ ♥ ♥ ♥ ♥
Please Check out our Website for more detailed information on Walt Disney World Resorts.
http://www.Explore-Disney-Resorts.com.xml
http://www.livingdisney.co.xml