The Walt Disney World Railroad steam Train in Disney Magic Kingdom is a favorite attraction to many visitors.
-->
Not only can you hop aboard for a fun round trip ride, but you can use it to get to different areas of the park quickly and easily!♥
-->
We rode the train from the Main Street Station and captured all of the fun and magic of our round trip ride for you!
The complete round trip takes about 20 minutes and makes 3 stops. 1 at the Main Street Station near the entrance to Disney Magic Kingdom, 1 in Frontierland and 1 in Fantasyland.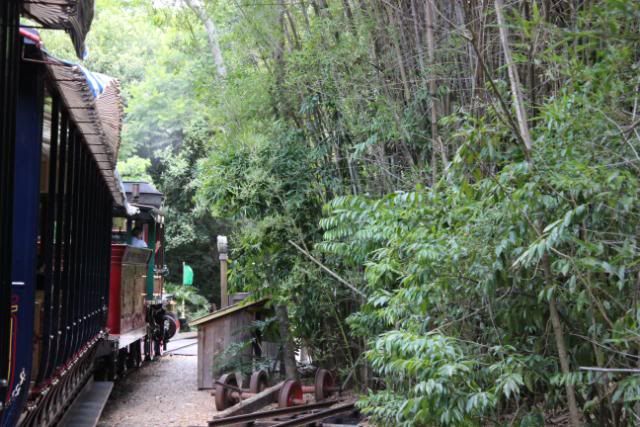 If you want to ride one of the 2 famous mountains in the Magic Kingdom then it's a quick and fun train ride away! If you get off of the train in Frontierland you'll be right at the entrance to Splash Mountain, and if you get off of the train at Fantasyland you'll be a short walkway away from Space Mountain!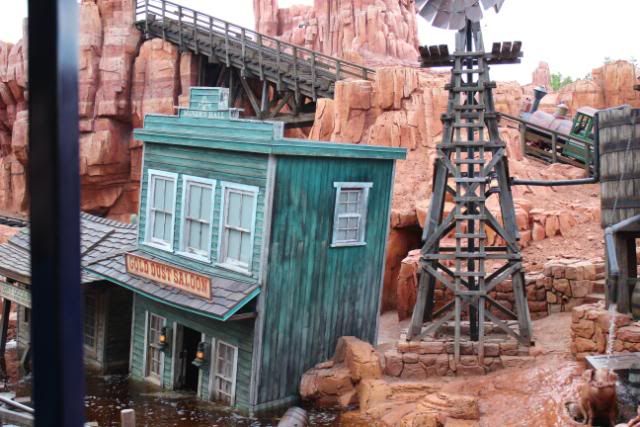 One of our favorite things about the train ride are the behind the scenes views of BTMRR and a great view of the riverboat scene inside Splash Mountain AND the many neat areas set up along the track that can only been seen from the train.
The train comes to each station about every 15 minutes, and the lines are usually quite manageable regardless of the time of the year, or the crowds.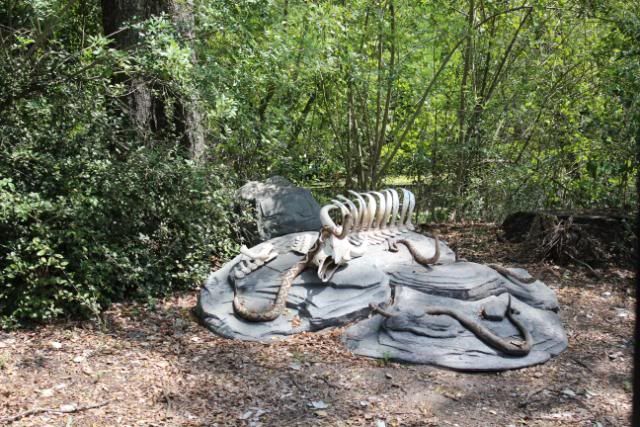 The train does close before the park closes though, so plan your ride accordingly.
Thanks for reading our Disney Blog! We update daily with new posts so please Follow Us to stay Up To Date!
♥ ♥ ♥ ♥ ♥ ♥ ♥ ♥ ♥ ♥ ♥ ♥ ♥ ♥ ♥ ♥ ♥ ♥
Please Check out our Website for more detailed information on Walt Disney World Resorts.
http://www.Explore-Disney-Resorts.com.xml
http://www.livingdisney.co.xml