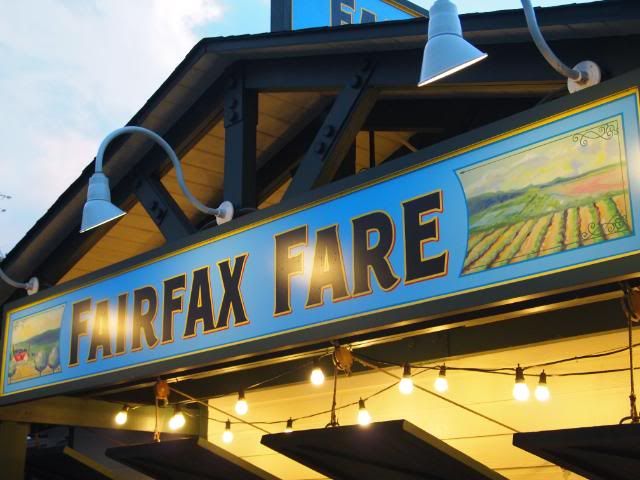 Fairfax Fare in Disney Hollywood Studios is a great place to grab a quick bite to eat!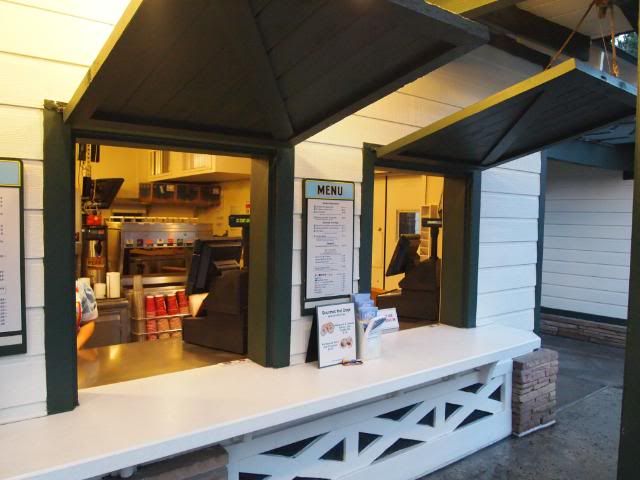 It's a Counter Service restaurant that accepts the Disney Dining Plan and it's located on Sunset Blvd. right in front of the Tower of Terror attraction.
Fairfax Fare specializes in smoked meat dishes like chicken and spareribs and barbeque pork, and gourmet hot dogs. They also have a delicious veggie option, the Fairfax Salad.
Of course you will also find Kid's Picks, (including our favorite, the Power Pack Lunch), Drinks, (including Beer and Yuengling) and Desserts available for purchase and on the Disney Dining Plan.
If you're headed to ride Tower of Terror or Rockin' Roller Coaster you won't have to go out of your way to eat here.
-->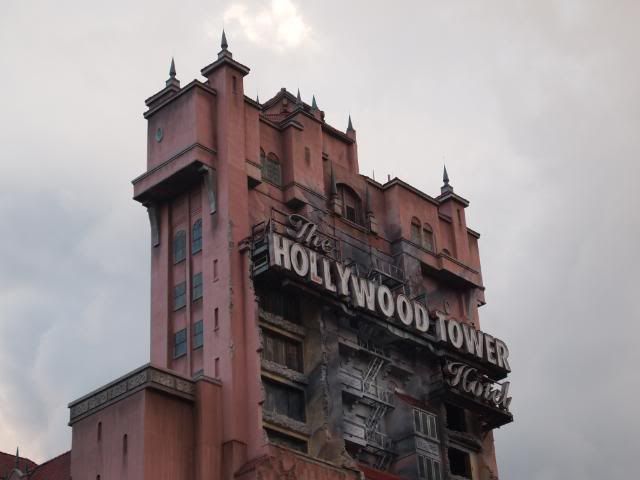 If you're not then it's still not far from the main street and all the action of Disney Hollywood Studios☺
Thanks for reading our Disney Blog! We update daily with new posts so please Follow Us to stay Up To Date!
♥ ♥ ♥ ♥ ♥ ♥ ♥ ♥ ♥ ♥ ♥ ♥ ♥ ♥ ♥ ♥ ♥ ♥
Please Check out our Website for more detailed information on Walt Disney World Resorts.
http://www.Explore-Disney-Resorts.com.xml
http://www.livingdisney.co.xml