Flashback Day is a day I will dedicate my Disney Blog post to our story of Moving to Walt Disney World Florida!
I kept a journal, complete with pictures of our move to Florida and I'm going to share it all with you here!
-->
It starts 4 weeks before we moved to Florida, back in 2008, when we were in Asheville, N.C. and decided to make our Dream Come True by moving to to the Walt Disney World Florida area!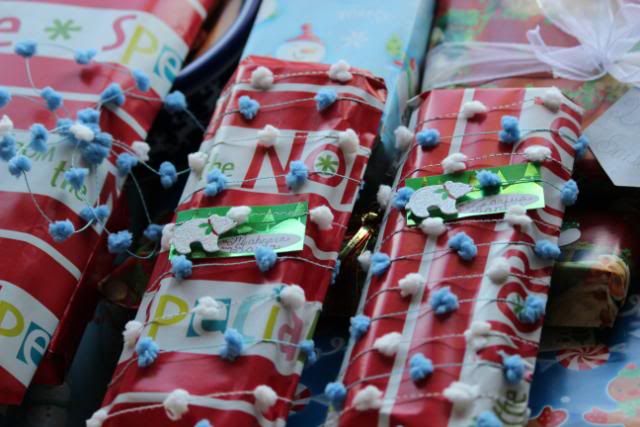 Flashback Post #12
Journal Entry Date: 12/26/08
Title: Moving Sale! (and only 7 days until the big move!)
Yesterday was Christmas, and it was wonderful as always. We put up our big beautiful tree and filled it with our special decorations. Underneath the tree, (and quite a few feet out into the living room) were many, many presents.
The kids really loved their gifts, and they are excited to play with them when we get to Florida. This Christmas seems even more special and exciting with the knowledge that in 1 week we'll be leaving for Florida, and that next Christmas we'll be near Disney and can enjoy Christmas in Walt Disney World for the first time ever!
We're running out of time here in Asheville. One week from tomorrow is the big move! ♥
-->
Today we're finishing up cleaning the basement and getting ready for our huge moving sale tomorrow. We've been working on sorting through everything and we've set up tables in the basement and piled stuff on them. As we've cleaned and sorted we've made piles. Now the basement is pretty much full, but of stuff we don't want to keep. It's going to be one MEGA moving sale!!!
Tonight we're hanging signs up and down the road and around our community. When it comes to yard sales you can't have too many signs, that's my motto!
There is just WAY too much stuff to move, so I have a sign for the front door that say's to just come in. Amy will be in the basement helping people, and I will be on the main level doing last minute things in the kitchen, bathroom and living room so I can see when someone has come in, and I can direct them to the basement. I'm very excited, the sale will be fun.
What we don't sell tomorrow will be taken off by a family who I found in craigslist who sells stuff at the flea market. That will work nicely for us to have it all gone, and helpful for the family because there are tons of good stuff items down there, and there is no way it will all sell. There are over 4 years of items for a family of 5 ... you can just imagine I'm sure!

After the sale we will spend the week painting and just finishing up last minute things.
I have yet to go through all of our clothes ~~~ we have way too much and I'm not bringing it all!!! I guess I should do that today too so I can put it downstairs for the sale tomorrow...
There is still so much to do, but it's so exciting! We're so close! It's like packing for a trip to Disney World, only we get to stay as long as we want!!!





































disneymove