This week's Photograph of the Week post features 7 photographs from our past!
It's a Photograph of the week Flashback ☺ here on our Disney blog.
Mahnara on Halloween when she was 4



Zarius ~ ready to go to Disney World!




This photo was taken in Asheville when we were pulling away from home




headed to WDW!





-->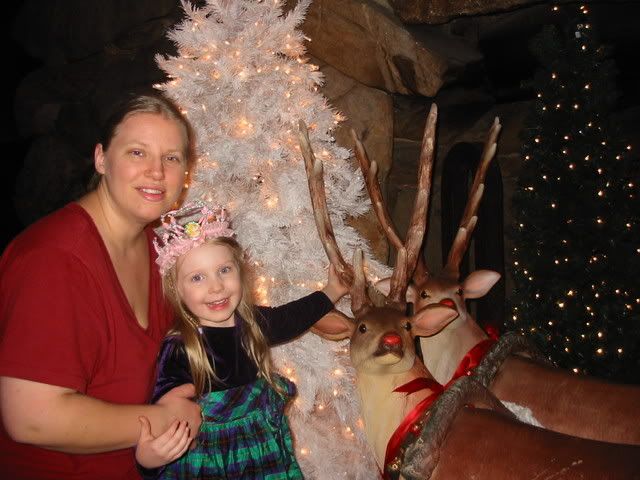 Me and Mahnara at Christmas at the Grove Park Inn and Spa.
We always went to view the
Gingerbread houses and competition.
This photo was taken on that WDW vacation as we backed out of the driveway of our rental home
and we were headed to WDW for the day!
The kids were excited and ready for some fun!
Our Kitties looking at the birds out back in Asheville, NC.




Niko (on the left), and Herbie (on the right) are no longer with us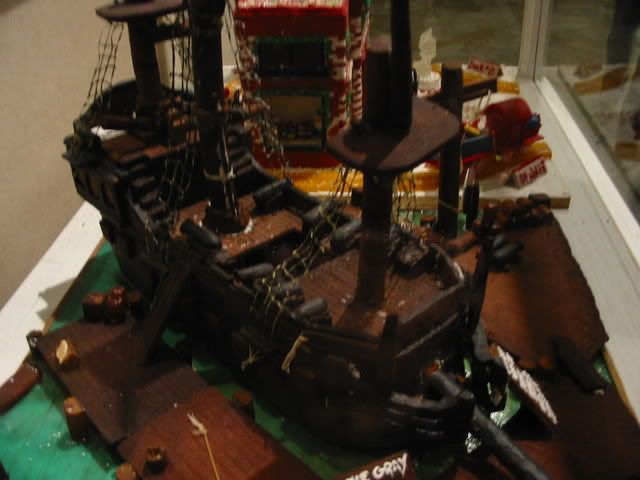 A Pirate Ship Gingerbread house entered into the famous Grove Park Inn Gingerbread competition
held each year around the holidays.
Thanks for reading our Disney Blog! We update daily with new posts so please Follow Us to stay Up To Date!
♥ ♥ ♥ ♥ ♥ ♥ ♥ ♥ ♥ ♥ ♥ ♥ ♥ ♥ ♥ ♥ ♥ ♥
Please Check out our Website for more detailed information on Walt Disney World Resorts.
http://www.Explore-Disney-Resorts.com.xml
http://www.livingdisney.co.xml