If you take the time and look, you'll see there are so many neat signs throughout Walt Disney World.
I am always on the lookout for neat signs, and I'd like to share some of my favorite ones with you!
This is the 2nd installment in the Signs of Walt Disney World Photograph Series. You can find more Signs of WDW posts by clicking on the Photographs tab at the top of the page☺.
Can you guess where each sign is from? I'd love to hear your guesses!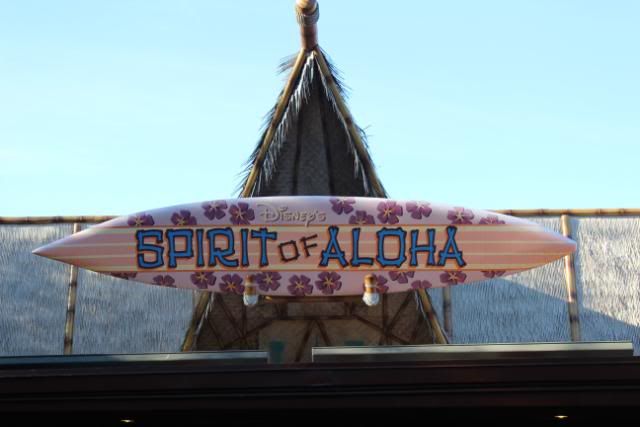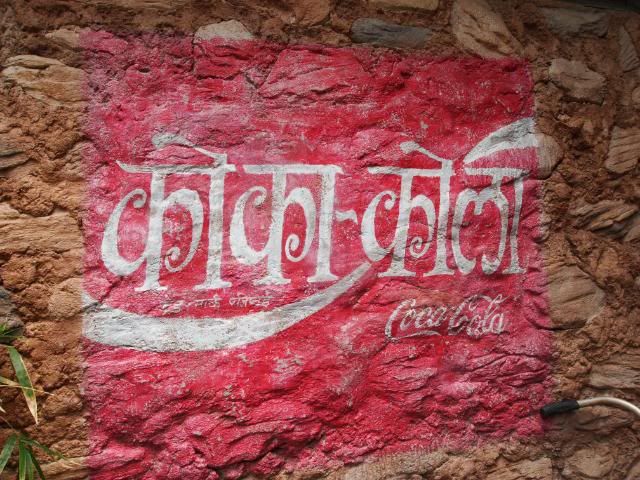 -->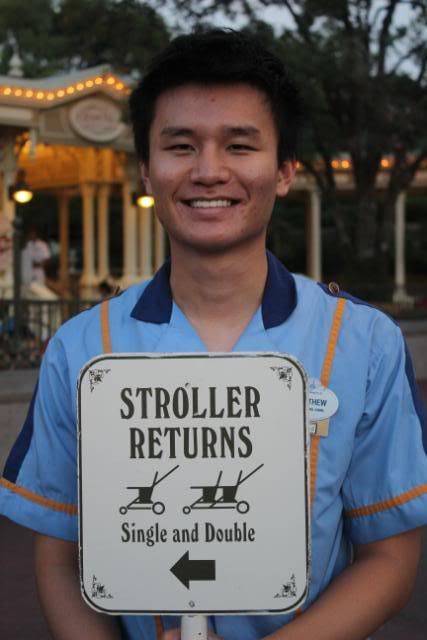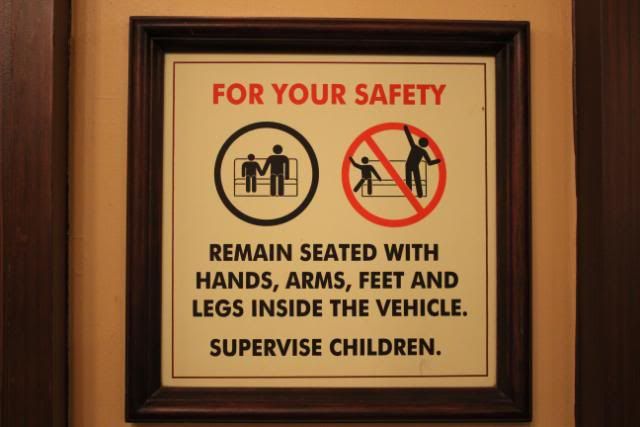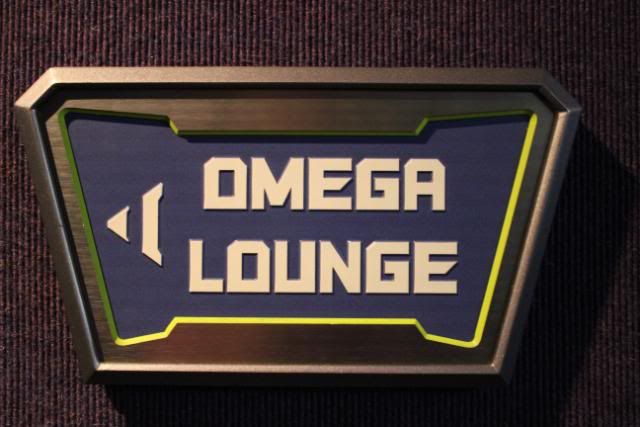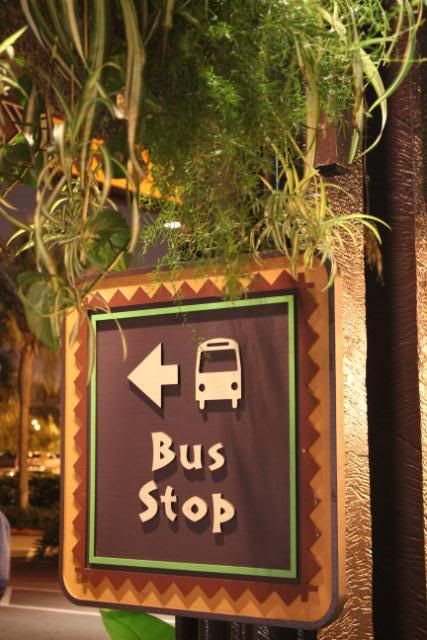 Thanks for reading our Disney Blog! We update daily with new posts so please Follow Us to stay Up To Date!
♥ ♥ ♥ ♥ ♥ ♥ ♥ ♥ ♥ ♥ ♥ ♥ ♥ ♥ ♥ ♥ ♥ ♥
Please Check out our Website for more detailed information on Walt Disney World Resorts.
http://www.Explore-Disney-Resorts.com.xml
http://www.livingdisney.co.xml