Flashback Day is a day I will dedicate my Disney Blog post to our story of Moving to Walt Disney World Florida!
I kept a journal, complete with pictures of our move to Florida and I'm going to share it all with you here!
-->
It starts 4 weeks before we moved to Florida, back in 2008, when we were in Asheville, N.C. and decided to make our Dream Come True by moving to to the Walt Disney World Florida area!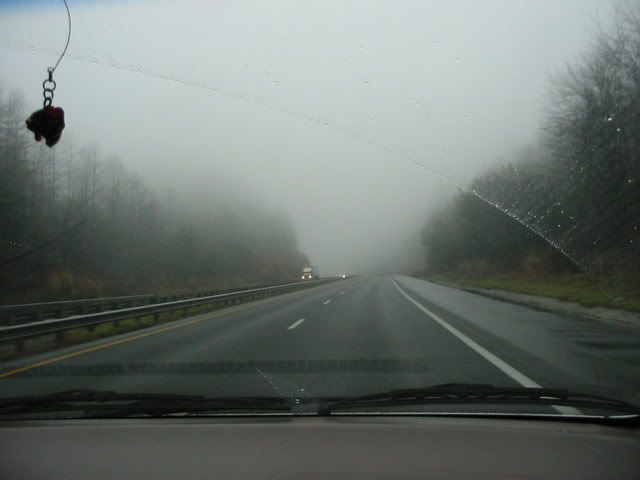 Journal Entry Date: 12/31/08
Title: Tomorrow is our Last Day in Asheville
Well, it's finally here. Tomorrow is our last day in Asheville!

We're getting ready to take down the computer and pack it up so I thought I'd post a quick update before leaving.

I will try and update tomorrow on our Wii and then on Fri. at the hotel in Kissimmee.
After that, I'll have to do updates on our Wii until we get internet connection set up in our new home.

Wow, it's so exciting now that everything is packed and our good stuff is stored. The house is empty basically, except the things we're taking with us in our van and my parent's van.
We are patching and painting now, and cleaning walls and cabinets, etc.

Tomorrow we'll spend the day packing the van and getting ready for our drive, then we'll go to bed early (hopefully) because I'd like to leave around 4am so we can get to Orlando by 4pm and eat at my fave place ... Sweet Tomatoes!!!

I'm so excited to be able to go out to eat at Sweet Tomatoes whenever we want. I love their salads and focaccia.
After we arrive at our hotel after our long drive we'll go check into our hotel and swim and just enjoy ourselves after all these weeks of work, work, work and don't forget, stress, stress, stress!

We'll get up bright and early on Saturday morning and go and meet our realtor to sign the lease and get our house keys!
The fun and adventure is about to start!!!! I can't believe that we just decided to make our dreams come true and move to Disney! It's truly like living in a dream! The day after tomorrow we are leaving Asheville, N.C, and we're headed to Florida for the fun drive to Disney that we've done for years now.
The difference this time? We're staying!!!!
Thanks for reading our Disney Blog! We update daily with new posts so please Follow Us to stay Up To Date!
♥ ♥ ♥ ♥ ♥ ♥ ♥ ♥ ♥ ♥ ♥ ♥ ♥ ♥ ♥ ♥ ♥ ♥
Please Check out our Website for more detailed information on Walt Disney World Resorts.
http://www.Explore-Disney-Resorts.com.xml
http://www.livingdisney.co.xml
☻ ☺ ☻ ☺ ☻ ☺ ☻ ☺ ☻ ☺ ☻
disneymove